Be watchful, stand firm in the faith, act like men, be strong.
Grandview Nazarene cares about developing men who will be honorable husbands and devoted dads. We encourage men to develop healthy relationships with other men who will encourage them to model their lives after the life of Jesus. In addition to many weekly opportunities for men to meet together we host an annual event called "Man Camp" that points men toward Jesus.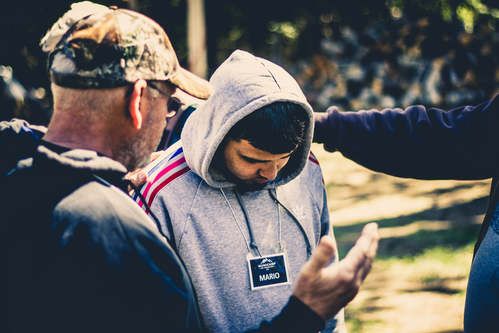 April 30-May 2, 2021 • Camp Roganunda

Man Camp is an annual event exclusive for men 13 years old and above. It is an opportunity to get away from the steady drum beat of our lives and get quiet even if that means making some noise.
Groups Meet for Encouragement & Accountability
These are some of the men's groups that meet regularly to help one another
to hear, understand, and obey Jesus in our everyday lives:
Room 113
8:00 AM
Facilitated by Cary Kresse